Help Us Keep Our Homes!
Happy Holidays
Thank you for sharing your Holiday and New Year's meals with us!
When you are shopping your Christmas list, would you consider a Special Tax Deductible Christmas gift to help keep us in our forever homes. Click here to see our story!
Merry Christmas and Happy Holidays.
God bless you and your family,
Beverly Sebastian, CEO
SHOP AMAZON today and
Save a Greyhounds Life!
You can make a difference while you shop Amazon Prime Day deals on October 13 & 14. Simply shop at smile.amazon.com/ch/65-0491973 or with AmazonSmile ON in the Amazon Shopping app and AmazonSmile donates to National Greyhound Foundation
COVID-19 programs
for our Greyhounds and friends!
Keeping greyhounds and pets in their homes of financially challenged families
and the
Transportation program
Transporting Greyhounds to their Forever Homes, State by State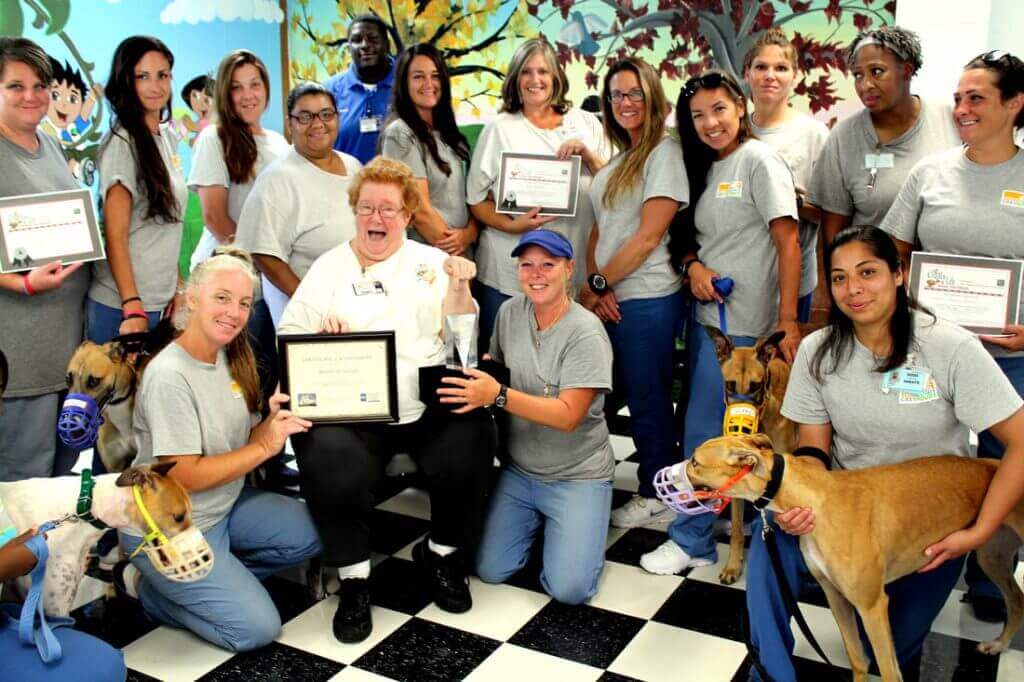 2nd Chance at Life Graduates
Meet some of the women YOU have given a 2nd Chance at Life too.
For the first time in their lives, they have received un-conditional love from a living being, even though it was a greyhound. In turn they have helped socialize these dogs, but you have done the same for these women.
2nd Chance At Life