We invite you to join our Greyhound Family. We are one big family connected by our love of animals and people, but especially retired racing Greyhounds. Together we are helping find them all a "forever" home.
Join our GREYOUND FAMILY of Guardian Angels today!
"KIDNAPPED from our Yard,
POPPY was Saved by his Guardian Angel"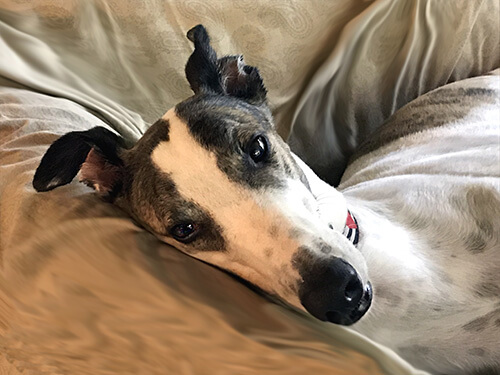 Greyhound Guardian Angels are volunteers who have come to love these gentle loving athletes and want to share their blessings with those greyhounds, owners and adoption groups and others by raising funds and supporting greyhounds and their caretakers in need.    
They have taken the pledge to help keep the promise I made to HOPE in 1994, that there will be   "NO GREYHOUND LEFT BEHIND". 
SHARE your blessings and Join us today!  
ASK A FRIEND, every neighbor, and every fellow worker to help save these racing  greyhounds and ultimately the GREYHOUND BREED.  I cannot imagine a world without these gentle greyhounds!
DONATE A CAR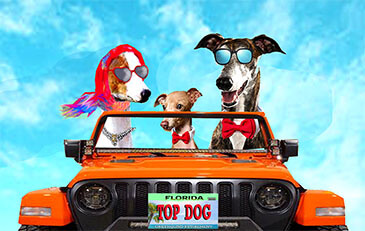 Got an old car, RV, or Boat. No matter the condition. We'll turn it into food, medical care , a forever home, or cash for the GH Welfare & Retirement Project fulfilling the promise, NO GREYHOUND LEFT BEHIND!.