Iron Man, a Special Need Dog!
These Greyhounds Really Need, A Guardian Angel!
Never has there been a bigger challenge than rescuing over 7000 greyhounds.

Many are Special Need Dogs!

We are commited like NEVER before.

With YOUR help we will make this happen!
When the Greyhound Foundation goes into a kennel or farm we pick up 50 dogs at a time. The first thing Beverly does is ask, "How many hard to adopt dogs do you have?"  She always takes those dogs first. They can be injured, old or scared up. Beverly does not want to leave them, they deserve to live too.
These are Special Need Dogs!
They Take More Money, More Time!
These Greyhounds Need, A Guardian Angel!
December 2020, the deadline for closing all Florida Race Tracks, is the most CRITICAL CHALLENGE   the GREYHOUND FOUNDATION, GH Adoption Partners and Kennel Operators face, nationwide. 7000 greyhounds will need homes!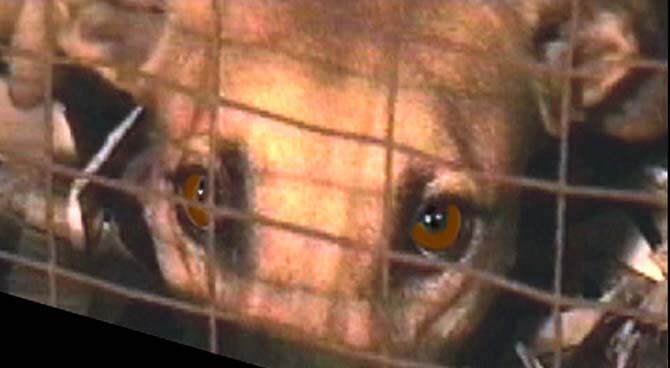 "HOPE" the greyhound I had to leave behind became the symbol of the greyhound promise, NO GREYHOUND LEFT BEHIND!
11 Tracks, 4 Closed, 7 to Go
St. Petersburg
Palm beach
Naples-Fort Myers
Sanford-Orlando
Sarasota
Orange Park
Bonita Springs
The NGF announces the Florida Greyhound Adoption Celebration Event
Now until December 2020
7000+ retiring racing greyhounds need "forever homes"
This is your chance to be a part of the most historic Greyhound Adoption event ever undertaken by the NGF and our Adoption Partners.
Please JOIN US NOW and become a GREYHOUND GUARDIAN ANGEL to one of our beautiful retiring greyhounds!
Sign up for our newsletter & Vlog to be notified when we have special events, track closings, volunteer requests and progress notices. You be informed about all the happenings with the Florida Greyhound Guardian Angel program.