About Us
​The National Greyhound Foundation is Neutral on Greyhound Racing but Not Neutral on Greyhound Abuse or Mistreatment!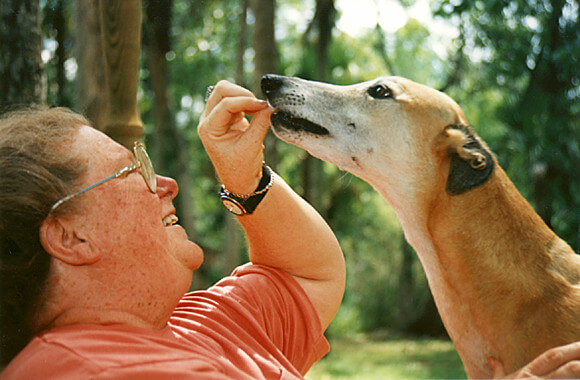 ABOUT US
For over 25 years, the National Greyhound Foundation's mission statement has been to Rescue, Adopt, and educate the public about racing greyhounds and other abused people and animals.
We have always been NEUTRAL about Greyhound racing, but NOT NEUTRAL about animal cruelty or abuse to anyone, human or animal.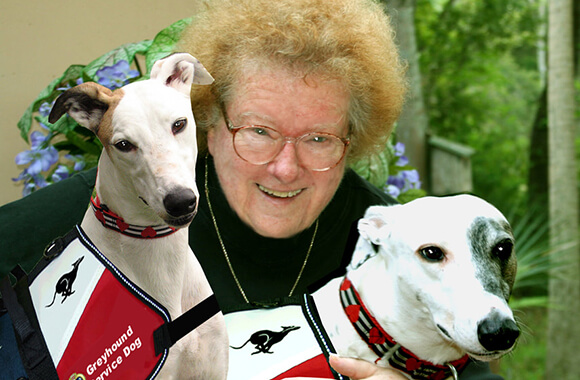 OUR JOURNEY
1994-2019:  From HAPPY to the 2nd Chance At Life Project, a series of programs helping people and animals.